Last Waltz Tribute w Leah Zicari, Buffalo NY, Nov 17
October 30, 2017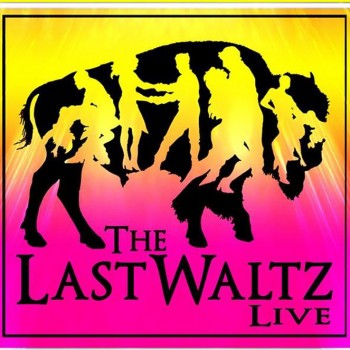 On Friday, November 17, 2017, the legendary final concert by The Band on Thanksgiving Day in 1976 in San Francisco will be reenacted by an all-star cast of Western New York's greatest musicians and performers. This theatrical performance will include all the music and the special guest stars from the beloved film directed by Martin Scorsese. The show will be at Babeville at 341 Delaware Ave. in Buffalo. Doors open 7 PM, Show at 8 PM.
Advanced tickets are $35, Day of Show-$40. Tickets may be purchased at the Sportsmen's Tavern, the Babeville Box Office or online at babevillebuffalo.com for an additional fee.
Featured local performers: Doug Yeomans, Jim Whitford, Ron Davis, Pete Holquin and Jim Ehinger as The Band. Special guests for the evening will include Buck Quigley, Tom Makar, Dan Delano, Jerry Hall, Sharon Bailey, Rod Nickson, Michael McGuire, Leah Zicari, Ted Cacciatore, Eric Crittenden, Frank Grizanti, Joelle Labert, Mark Norris, Kevin Cox, Bill Smith, Matt Harris, Joe Parisi, Al Jaenecki, Harry Fackelman, Phil Knoerzer and The Brothers Blue.