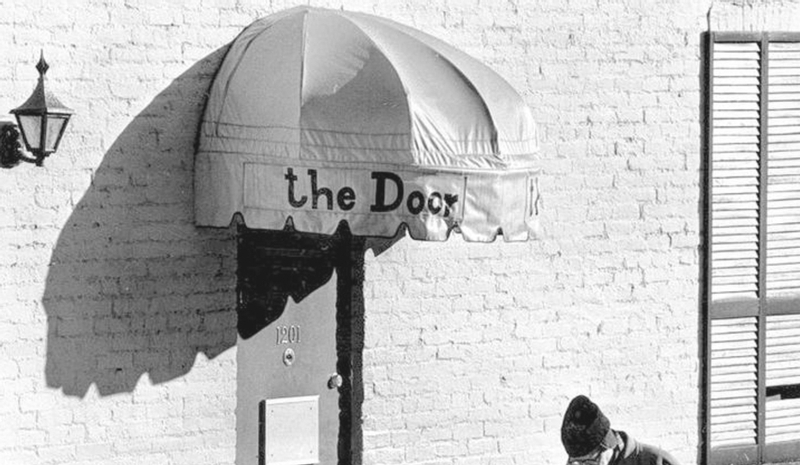 Jack Boyle, the former owner of famed Georgetown music club Cellar Door who went on to build a concert promotion empire and the Nissan Pavilion in Bristow, died earlier this month in California. He was 83.
The cause was complications of dementia, according to The Washington Post.
Boyle purchased the tiny Cellar Door, located in a basement at 34th and M streets, in 1963 and sold it the same year, according to the Post. He bought it back in 1970 and built it into one of the most renowned music venues in the county.
Everyone from Joni Mitchell and John Denver to Muddy Waters and Warren Zevon played the venue, which had a strict no-talking policy for attendees. Denver debuted "Country Roads, Take Me Home" at the Georgetown spot, while Miles Davis and Neil Young recorded live albums there.
Boyle and his company owned several other Georgetown venues - including the Bayou and the Crazy Horse - and the Stardust Inn in Waldorf, Maryland.
Boyle and partner Sam L'Hommedieu sold Cellar Door in 1981 (it closed a year later) and launched Cellar Door Productions. With the connections they made at the club, the business went on to become the largest concert promoter on the East Coast. It produced more than 500 events each year - including rock concerts, Fourth of July shows on the National Mall and Ronald Reagan's second inauguration - and grossed up to $100 million annually, according to the Post.
Cellar Door Productions later developed Nissan Pavilion, now known as Jiffy Lube Live and housed at 7800 Cellar Door Drive. It opened in 1995.
Cellar Door Productions sold in 1998 for $106 million to New York-based SFX Entertainment Inc., now itself part of Clear Channel Communications Inc.
In 2005, Billboard honored Boyle with the Legend of Live award, given to a "touring industry professional whose work has had a profound and lasting impact on the concert business."
"Jack was one of the original powerhouse architects of the concert industry," Seth Hurwitz, the owner of the 9:30 Club and the Anthem and chairman on concert promotion company I.M.P., told the Post.