John Uren
April 23, 2017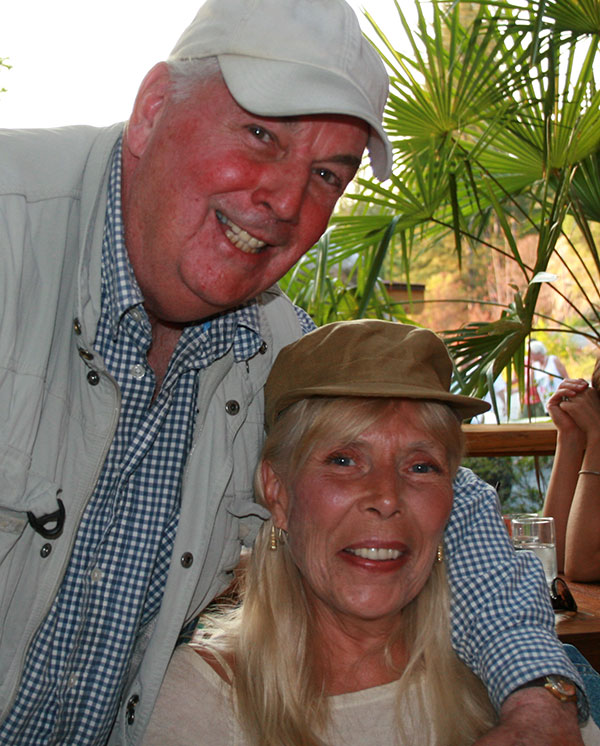 It is with regret that we announce the passing of John Uren, "the Godfather of Canadian Folk". John hired a young Joni Anderson to play at his coffeehouse in Calgary in September of 1963 - the first regular gig of her career. Joni at the time was an art student and John's belief in her talent arguably had an influence on Joni switching gears and pursuing a musical path.
John was an adventurer and a visionary, tackling many varied careers - cab driver, horse owner/trainer, magazine publisher, coffeehouse owner, folk festival promoter, filmmaker, and much more. Last September, John attended the 20th Anniversary Jonifest on BC's Sunshine Coast, just a few miles south of his home. He can be seen speaking at the event here.
John died Tuesday at his home in Powell River, BC. He was 81 years old. At his request there will be no service, celebration, or published obituary (although the Globe and Mail has done so). Many articles, spanning the decades, can be found on his rich life here on the website: 1963, 1972, 2005, and 2014.