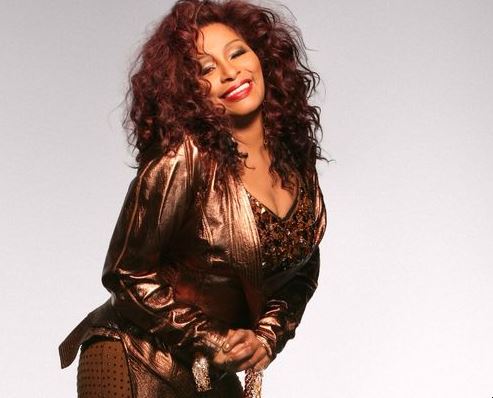 Chaka Khan has canceled four June concert dates due to extended vocal rest ordered by her doctor. She also has pushed back until the fall the release of her forthcoming album, THE iKHAN PROJECT: ALIVE, which had been scheduled to come out July 2.

Khan will attend Monday's Apollo Spring Gala in her honor at the famed Harlem theater. She'll be inducted into the Apollo Legends Hall of Fame. Erykah Badu will present Khan, who will be paid tribute in performances by Patti LaBelle, Mary J. Blige and Deborah Cox.

The canceled concert dates include The Capital Jazz Festival at the Merriweather Post Pavilion in Columbia, Md., on June 8; the Pittsburgh International Jazz Festival on June 9; an appearance with the Columbus Symphony Orchestra in Columbus, Ohio, on June 14, and Joni: A Portrait in Song — a celebration of Joni Mitchell's 70th birthday — in Toronto, June 18-19.

This year, 2013, marks the 40th anniversary of Khan's career in music and entertainment. The celebration will include the release of a series of new albums, titled THE iKHAN PROJECT. The series will include recorded music in eight genres, including R&B, jazz, pop, rock, gospel, country, classical and dance music.