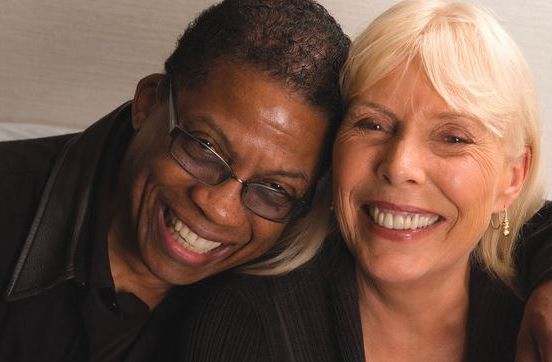 Joni Mitchell will participate in the 7th annual Luminato Festival in Toronto this Sunday, June 16, at 6 p.m. Previously announced as a tribute to the now-reclusive singer-songwriter, the event will now feature Mitchell in a New York Times-sponsored onstage interview titled "Times Talk." She will appear along with drummer Brian Blade, interviewed by Times music critic Jon Pareles. The event will be streamed at Luminato Festival and NY Times Artbeat.

Mitchell is also expected to attend the world premiere of "Joni: A Portrait In Song — A Birthday Happening Live at Massey Hall," a program in celebration of her 70th birthday, taking place at the Toronto venue on Tuesday, June 18 and Wednesday, June 19. Mitchell, who has retired from singing, will recite a new poem, backed by Blade, guitarist Biull Frisell and trumpeter Ambrose Akinmusire. Other artists participating in the tribute concerts include Herbie Hancock, Esperanza Spalding, Lizz Wright, Kathleen Edwards, Chaka Khan, Glen Hansard, Rufus Wainwright and others.

The event is sold out.

A video recording of a recent, nearly two-hour Mitchell interview is available for streaming at CBC Music.