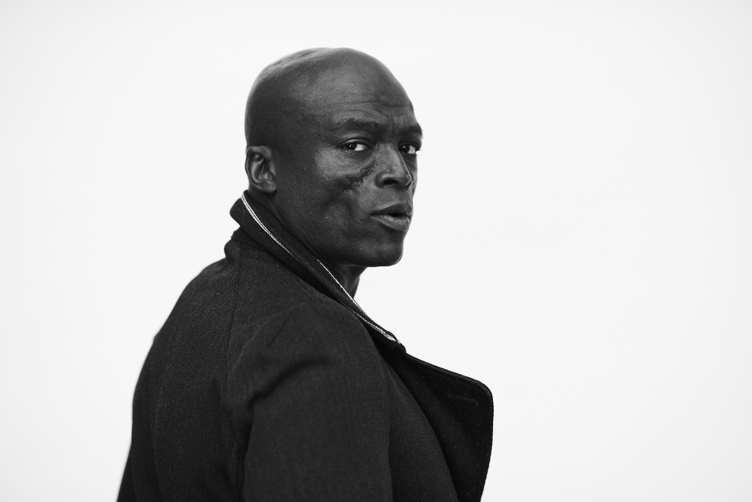 On November 6 and 7, Joni Mitchell is going to celebrate her 75th birthday in a big way: with two massive tribute concerts at the Dorothy Chandler Pavilion in Los Angeles, presented by The Music Center. On both nights, Seal, James Taylor, Glen Hansard, Emmylou Harris, Norah Jones, Chaka Khan, Brandi Carlile, Scarlet Rivera, Diana Krall, Kris Kristofferson, Los Lobos, Graham Nash and Rufus Wainwright will perform songs from all stages of Mitchell's life and career, across the entire oeuvre of her 19 studio albums. Co-musical directors, providing the musical arrangements for the evenings, are drummer Brian Blade, who recorded three studio albums and toured extensively with Mitchell, and, pianist, composer, arranger producer Jon Cowherd.
Following the second concert, on November 7, 2018, The Music Center will salute Mitchell on her birthday with The Music Center's Soirée: JONI 75, a special celebration for her and a fundraiser for The Music Center's artistic programming as the organization strives to deepen the cultural life of every resident of Los Angeles County. During the post-performance special event, The Music Center will honor Mitchell with The Music Center's Excellence in the Performing Arts Award, acknowledging her pioneering spirit and timeless art and music. The Music Center first bestowed this award, which salutes individuals who are innovators in the creative and performing arts, upon actress, dancer and singer Rita Moreno in 2016.
In advance of the concerts, we chatted with "Kiss From a Rose" singer and Grammy winner Seal - who cites Mitchell as the reason he became a musician - to discuss the impact of her legacy, and why he absolutely needed to get on board to wish this iconic birthday girl a happy 75th.
How and why did you get involved in JONI 75: A Birthday Celebration Live at the Dorothy Chandler Pavilion?
Joni is a dear friend of mine and has had a huge influence on my life and career. It's an honor for her to invite me to be a part of this special evening.
What does Joni's legacy mean to you and why is it so important that The Music Center has chosen to honor her?
Because she has influenced so many and so many of us taken from her.
You've said that Joni is the reason you became a musician. Can you specify?
Joni taught me the importance of story-telling through her songs, her music has been the soundtrack to many key moments in my life.
What Joni Mitchell song transports you back in time, and where does it take you?
My favorite song of Joni's that speaks to me the most is 'Both Sides Now' - It sums up life in four minutes.
Why is supporting The Music Center important to you?
I fully support The Music Center in their approach to connect and bring people together through the arts
The Music Center connects the people of Los Angeles. How and where do you personally feel the most connected to LA?
Anywhere that my kids are.
What new projects are you working on/do you have coming up?
Right now, I am writing my own original music and look forward to sharing it with you all.