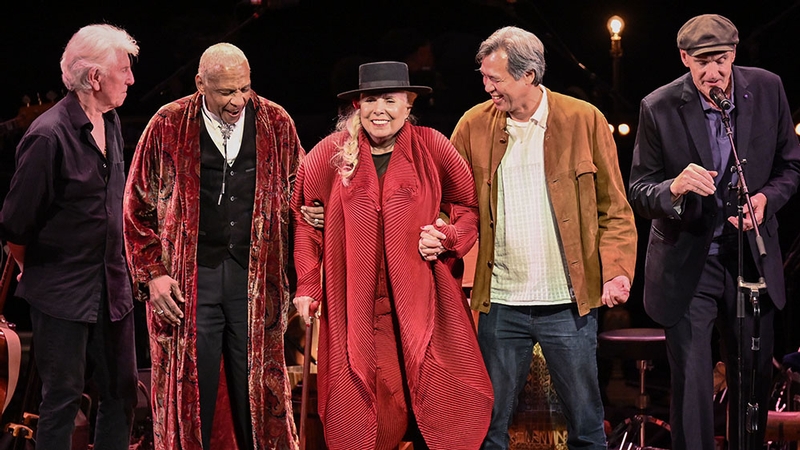 Trafalgar Releasing is reporting a strong box office of $568,000 at 414 North American locations for its one-night screening on Feb. 7 of "The Music Center Presents Joni 75: A Birthday Celebration."
The film achieved the highest per screen average of all titles of more than 100 locations. "Joni 75" was performed on Joni Mitchell's 75th birthday with tributes from Brandi Carlile, Emmylou Harris, Norah Jones, Chaka Khan, Diana Krall, Kris Kristofferson, Graham Nash, Seal, James Taylor and Rufus Wainwright.
This release follows in the wake of Trafalgar Releasing's record breaking screenings of "Burn the Stage: the Movie," which became the largest ever event cinema release. Other music releases in 2018 included "Coldplay: A Head Full of Dreams" and "Muse: Drones World Tour."